An enthusiastic, milestone-rich first year of providing Customer Support services for a global digital printing emerging talent in the international market.
Our client trusted us to deliver multilanguage excellence, through the understanding of local flavor and scalability, while providing continuous support.
Our team proved to be uniquely hardwired to make performance across the globe, with a strong digital imprint, flexibility and agile problem-solving.
Understanding the local flavor
English for UK, Spanish for Spain
From 3 supporting locations:
Macedonia – Skopje, Romania – Bucharest and Galati
Contractual KPIs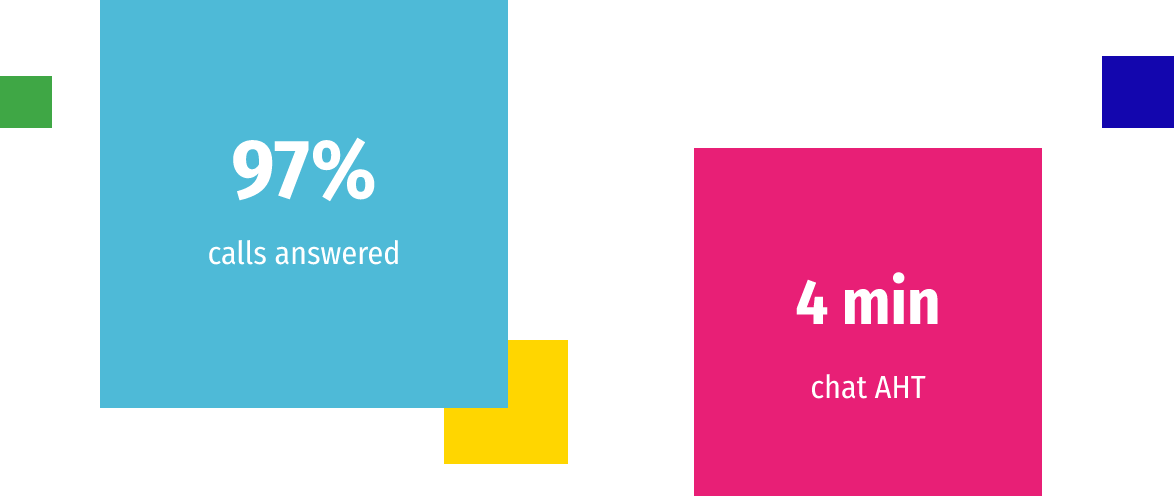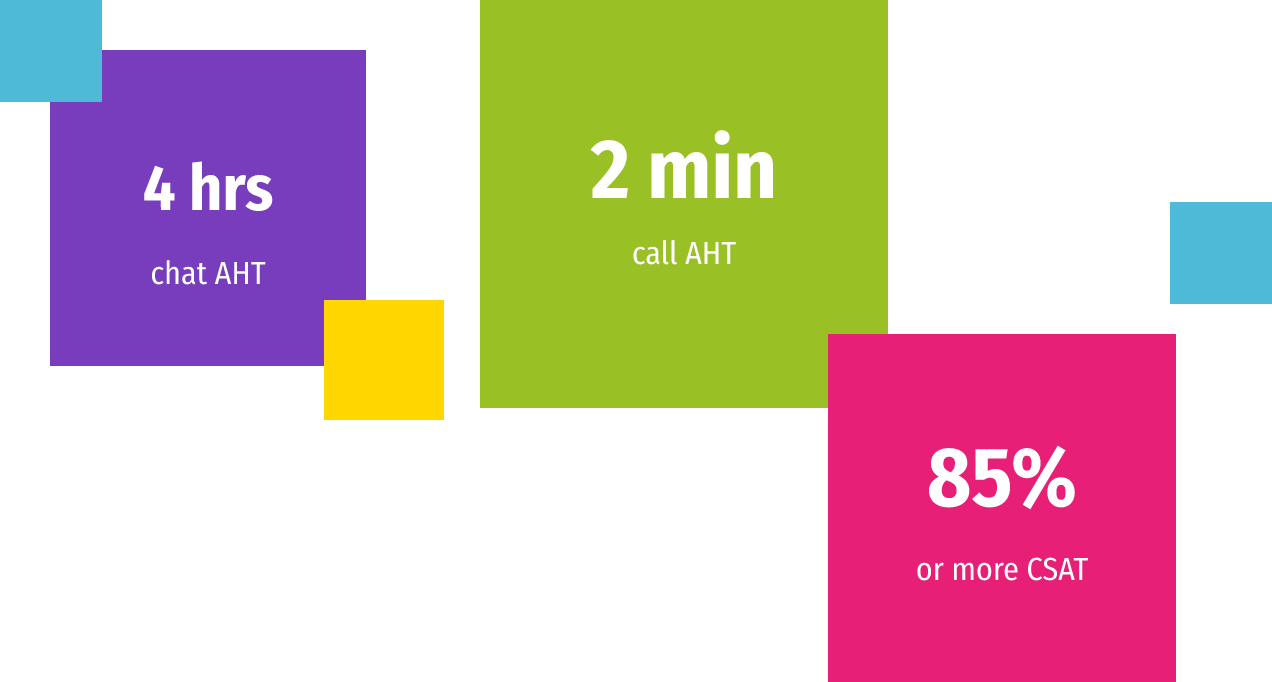 Interactions (per month)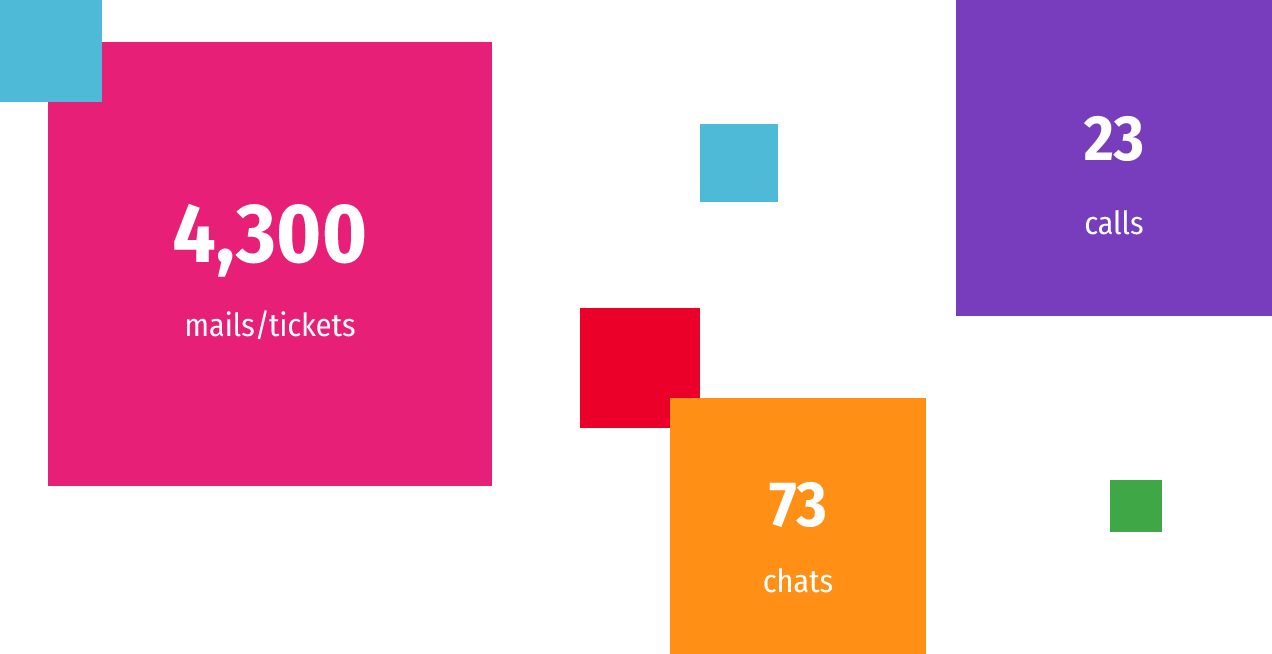 Size of the team