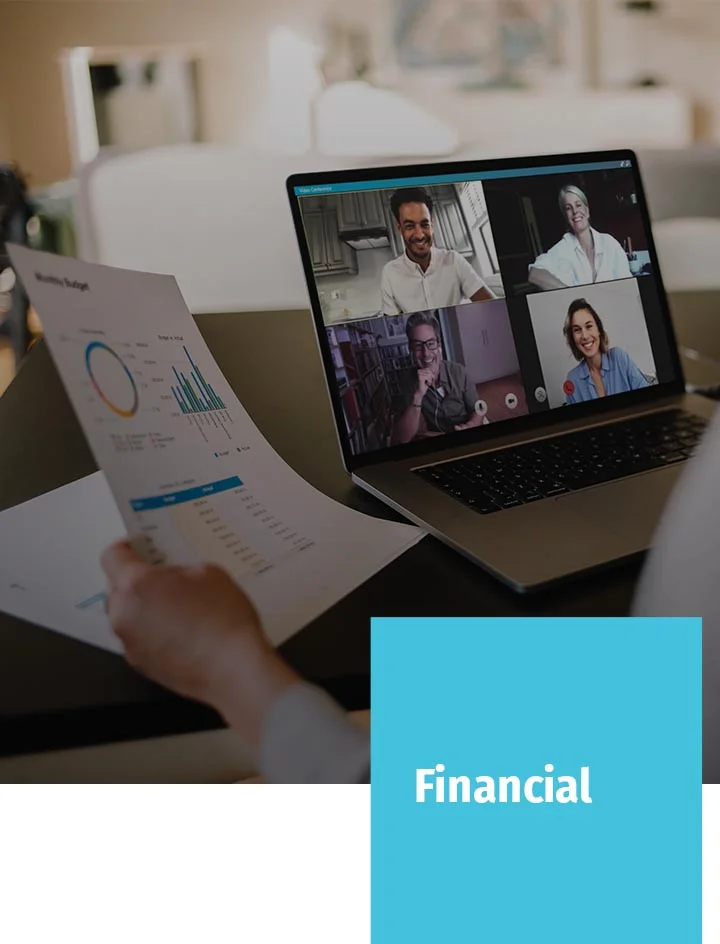 Customer excellence is our business. And in our 3 years of strategic business partnership, Euroanswer has provided Customer support and Partner support services for an emerging banking client, specializing in retail business, in Eastern Europe.
Our client required a trusted partner, every step of the way, from launching to growth in the business.
Our collaboration was based on a strategic business and continuous support partnership, through which we delivered ingenious customer experiences, crafted for the speed of life of today's emerging talents and their customers.
Elevating business and human interactions
From 3 supporting locations:
Macedonia – Skopje, Romania – Bucharest and Galati
Contractual KPIs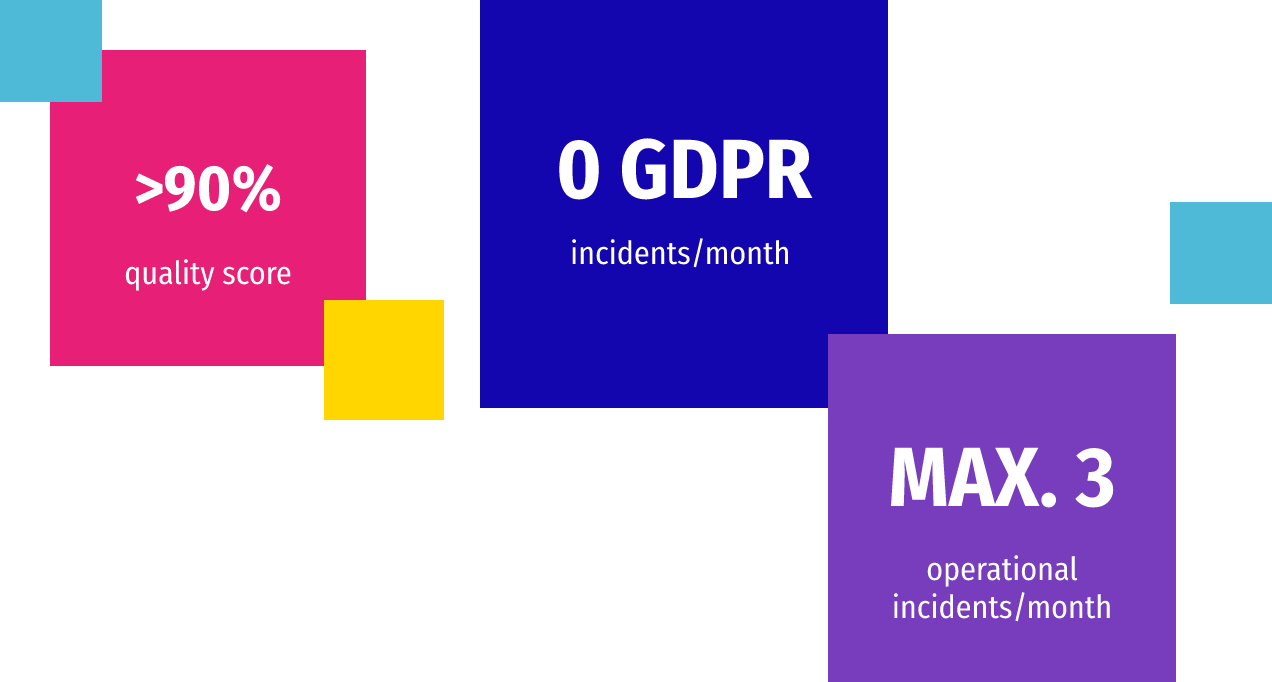 Interactions (per month):

Size of the team: