In the 15 years of continuous support & strategic business partnership, Euroanswer has provided first-line technical support calls and ticketing for the internal end users, for a global leader from the banking industry, in Eastern Europe.
Our client desired a long-term strategic partner they could trust to adapt themselves to the client's needs, offering intelligent and efficient solutions with a problem-solving orientation, clarity, and professionalism.
We approached this partnership understanding that the future belongs to intelligent business operations. Our customer-centricity support model proved to harness change while it became also adaptable to better fuel the business strategy, driving sustainable value and profitable growth.
Untangling value through our team of tech-savvy multicultural experts
From 3 supporting locations:
Macedonia – Skopje, Romania – Bucharest and Galati
Contractual KPIs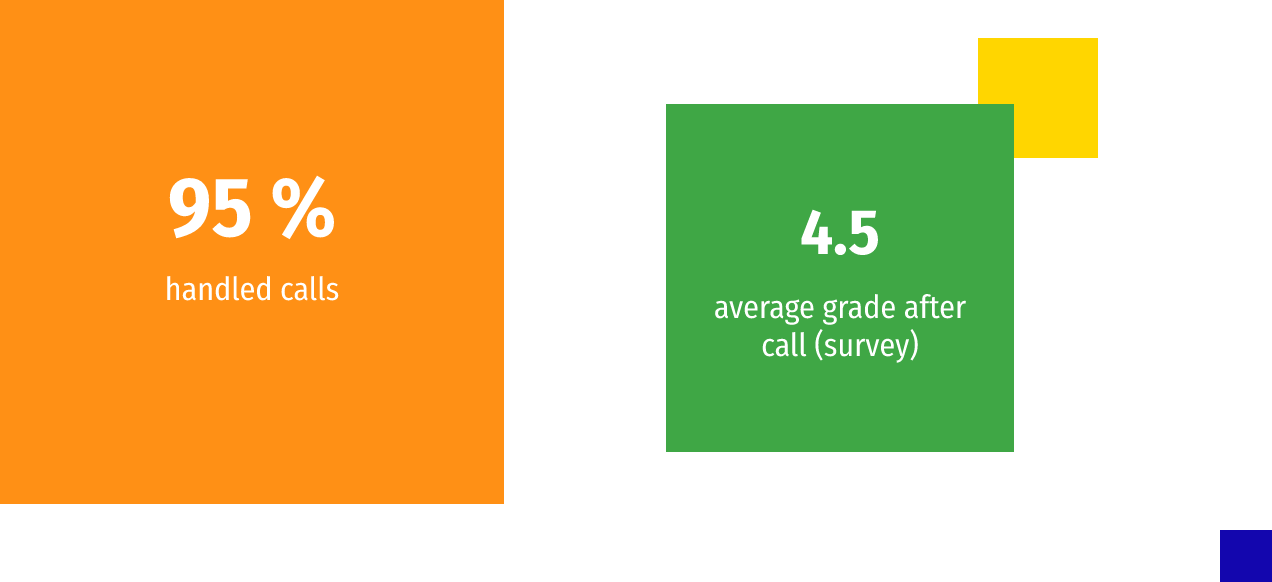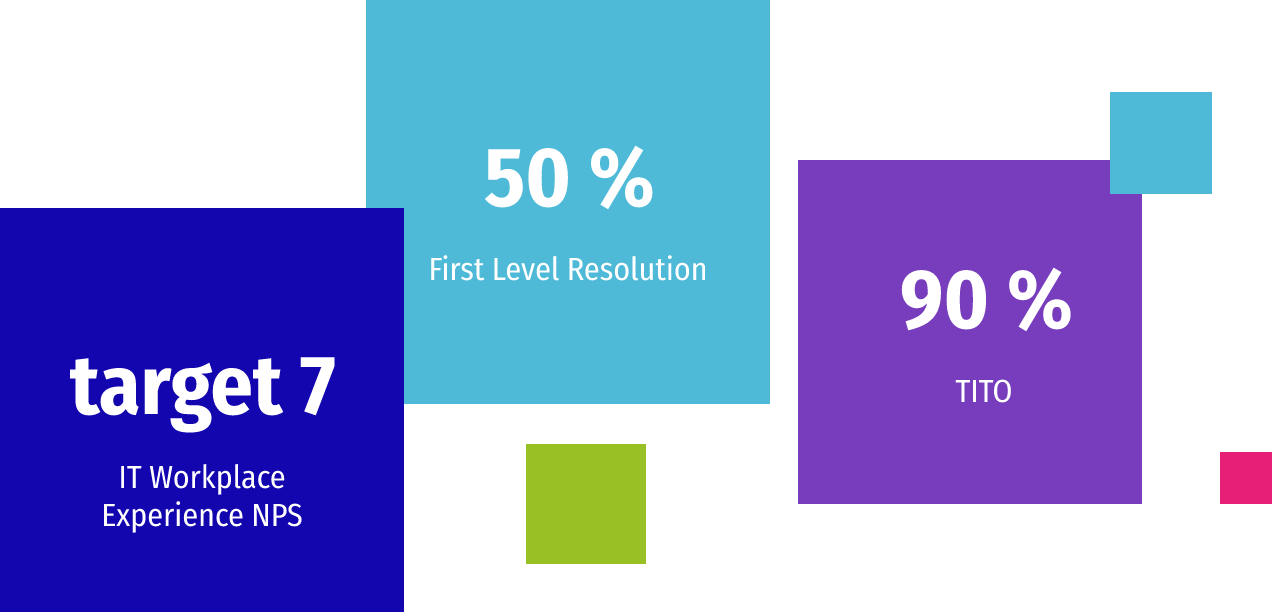 Interactions (per year):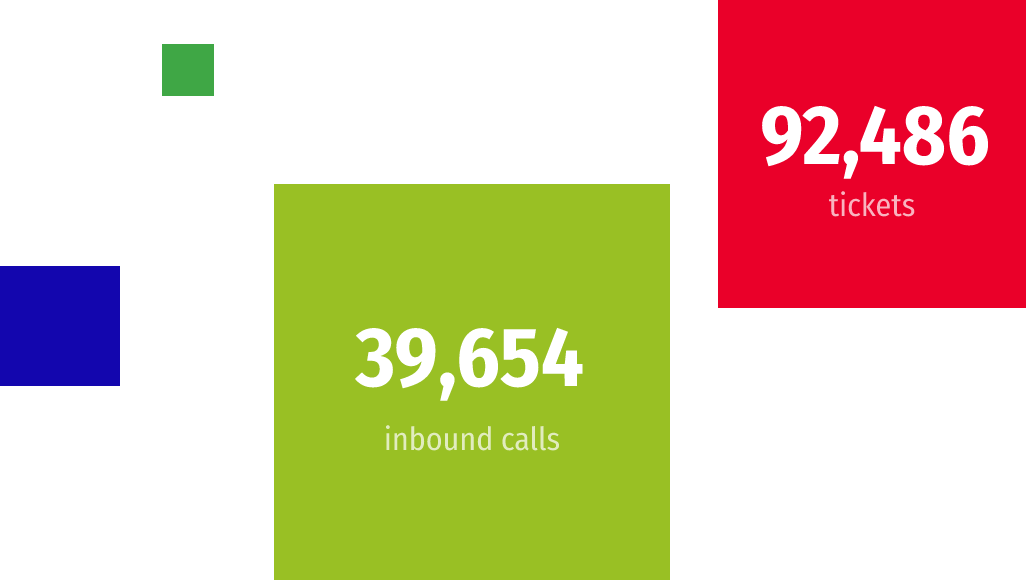 Second largest team on call: