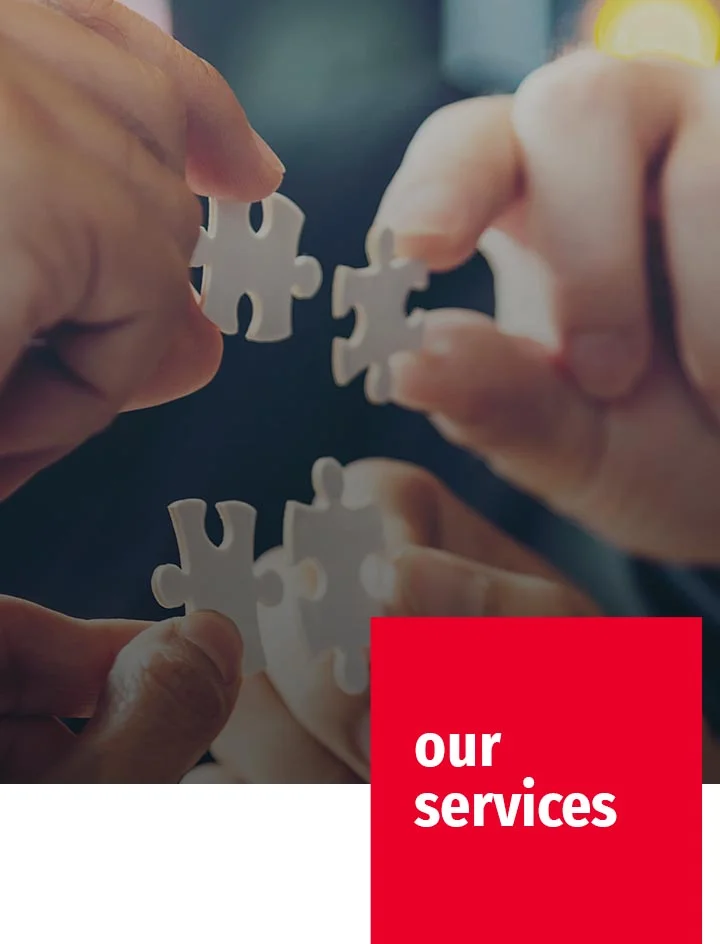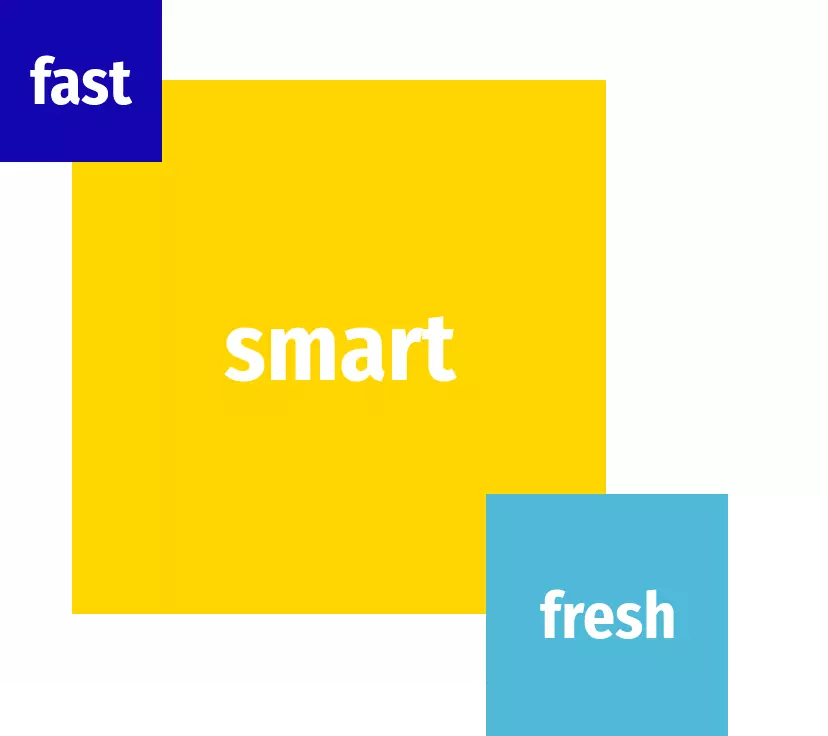 Customer experience excellence is our business. Through Our 3 delivery centers (2 in Romania and 1 in Macedonia) we provide support in more than 20 languages and 40 countries
Global organizations rely on us to deliver world-class customer service, product support, IT support, and direct marketing campaigns to their customers and employees.
We are BPO partners for industry leaders delivering world-class services and providing comprehensive support through multilingual excellence.
Our team of experienced technical specialists provide world-class technical support in multiple languages, working swiftly to deliver maximum value and the highest quality customer service.
CUSTOMER SUPPORT / PROCESSES SUPPORT
From resolving challenges to providing consultation to customers, our support team is highly skilled in communication, product expertise and time management. Problem solving at our core, we act as a positive brand representative, adaptable at every point of contact in the customer's journey.
Locating and developing culture-fit people who can contribute to the company's success is paramount in the competitive global market. To ensure only highly motivated and qualified candidates are placed in customer-facing positions, we provide a full spectrum of cost-effective recruitment services.
To help address seasonal spikes, new business development or staff attrition, our outstaffing services complement workforce with skilled resources, increase operative capacity and speed up delivery.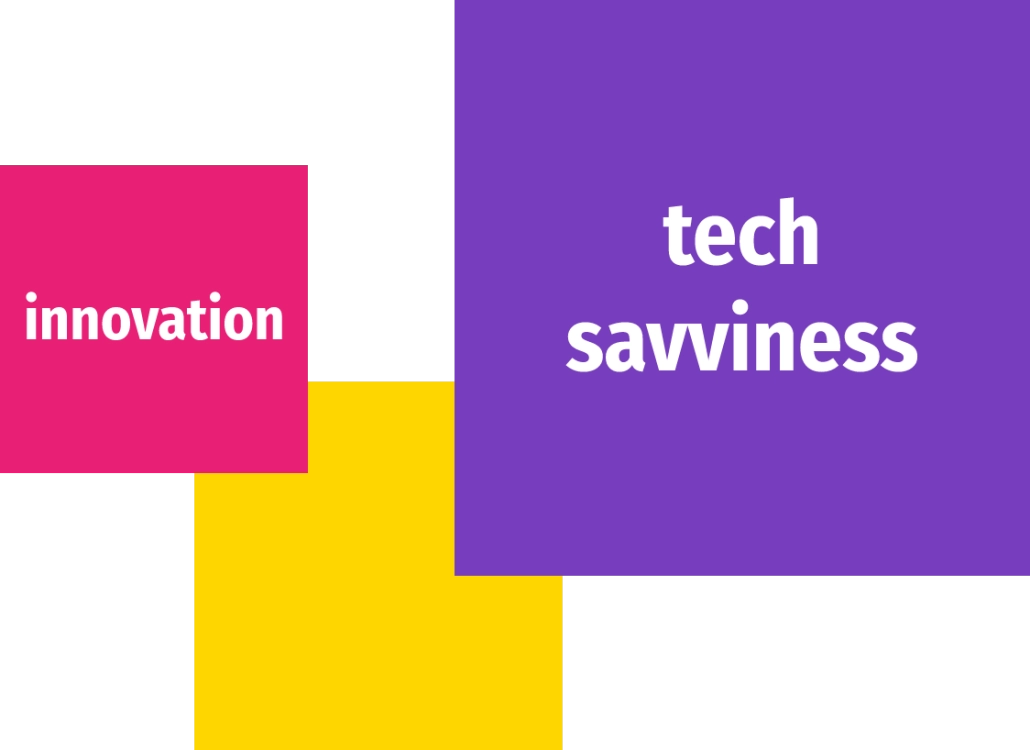 Our Quality Policy
Centred around providing an exceptional customer experience.
Our quality policy is centred around providing an exceptional customer experience. We strive to treat all our Clients with the same level of care and respect that we would wish to receive ourselves. Additionally, by acting with a sense of urgency, we aim to provide the best and most timely solutions possible.
Commitment to Quality
We are committed to maintaining a high level of quality at Euroanswer. We actively listen to our Clients and strive to offer tailored services that meet their specific needs. Our team of dedicated professionals understands and practices our quality standards by setting examples of accountability, a learning mindset, and a positive attitude, while keeping their focus on our main purpose: service excellence for happy Clients who would be ready to recommend our company.
Commitment to Security
At Euroanswer, we place a strong emphasis on maintaining a robust information security policy. We believe that by adhering to security standards and ensuring the integrity, confidentiality, and availability of information, we can build trust with our Clients and maintain a secure environment within and outside of the organization. This is essential to fulfilling our mission as a company.
Confidentiality – preserving authorized restrictions on access and disclosure, including means for protecting personal data/privacy and proprietary information, while data is at rest, in use, or in transit.
Integrity – guarding against improper information modification and destruction and includes ensuring information non-repudiation and authenticity. Unauthorized personnel must not be able to create, alter, copy, or delete data processed, stored, or handled by the system.
Availability – ensuring timely and reliable access to, and use of information.