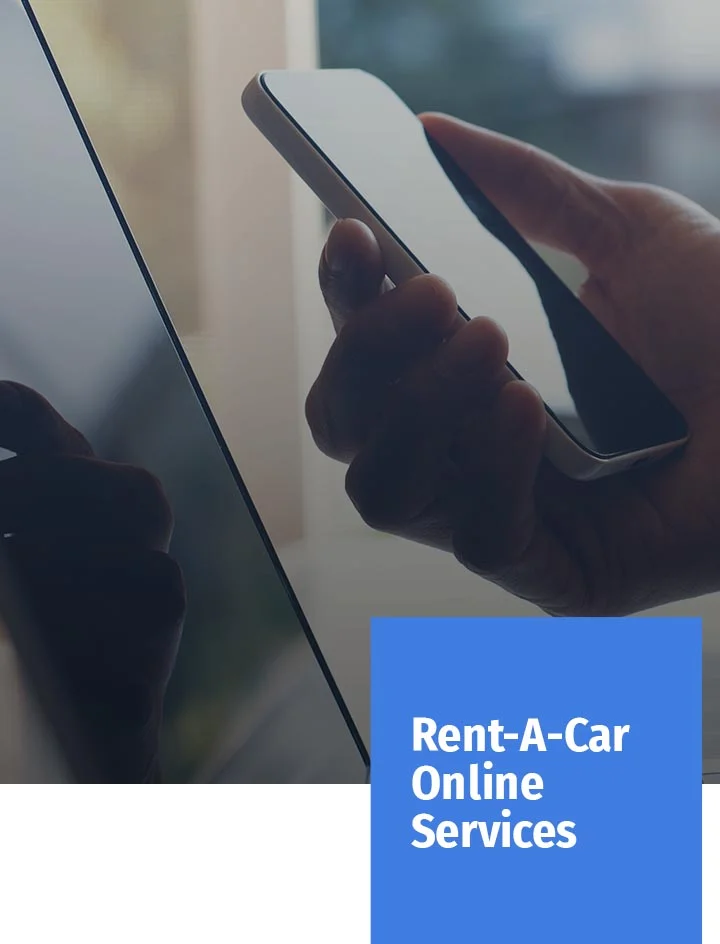 Expertly reliant in providing Customer Support services, looking to expanding well and beyond our first year of collaboration with a car rental online services-based client in Central Europe.
Our client was searching for a long-term partner in value-added, looking to deliver efficiently and professionally in a spirit of open and honest partnership.
Our team of multicultural experts proved successful within a dynamic approach, based on being skilled in technology and cosmopolitan in behavior, manifesting a drive to solve issues and gain trust.
Delivering excellence in the fast pace of today's industry
From 3 supporting locations:
Macedonia – Skopje, Romania – Bucharest and Galati
Contractual KPIs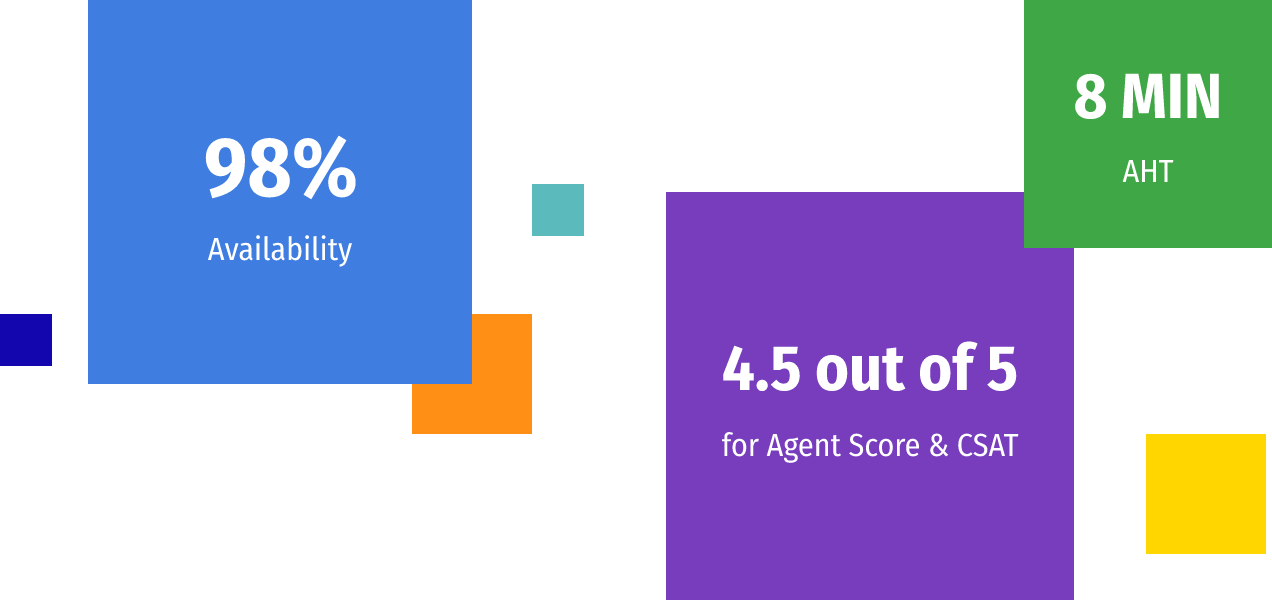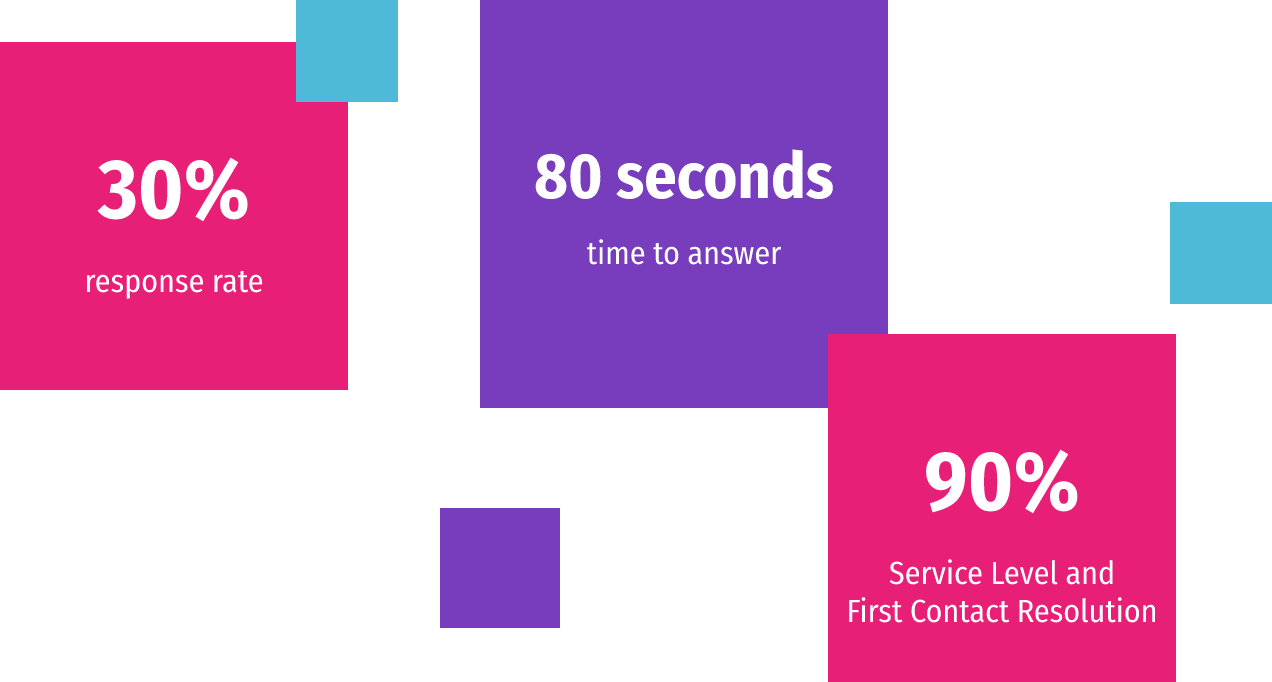 Interactions (per month):

Size of the team: