By the time you will read this article, the first steps in creating a "learning organizational culture" at Euroanswer will have already been taken, through a Leadership Training Course, as part of a priority program developed by our HR department.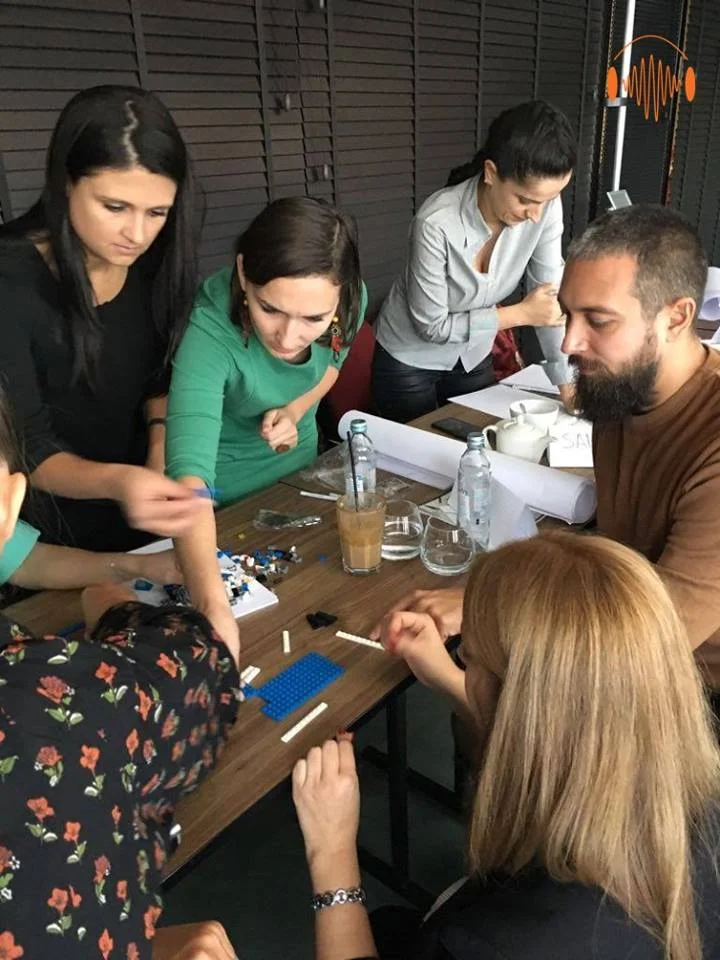 In our business approach, why we exist (our Purpose), where we are going (our Vision), what we do (our Strategies), and how we work together (our Culture) are clarified for, communicated to, and aligned with strategic goals regarding Sustainable Financial Growth, Customers' Delight, Focus on operational excellence (Processes) and Building the best global team.
Our managers contribute every day in achieving these goals and as the company grows we wanted to offer them the support needed to lead by example and leverage the team's potential.
We possess an entrepreneurial, agile efficiency — as an independent company we move fast and gain edge through autonomy and this matters a lot when under pressure. No siloes, no lags, we decide quick and efficiently and move on. Independence has its benefits.
We consider our employees a part of our success story and, in the words of our CEO, Paul Scanlon, "We see people as our most important asset and the main factor driving our evolution, so we are constantly investing in expanding the team and its development".
The initiative of a Leadership Program dedicated to them came naturally as the managers' leadership competencies represent the key for consolidating an organizational culture that nurtures exceptional performance. This highly interactive program has been designed to help the managers improve their management skills and achieve theoretical management and deepen their leadership knowledge.
This Learning & Development initiative is a 7 month-training and coaching program covering  all four current Euroanswer locations, started in September 2017. The program covers themes such as: the role of a leader; communication; situational leadership; coaching & feedback; delegating, planning & organizing; building effective teams; developing people.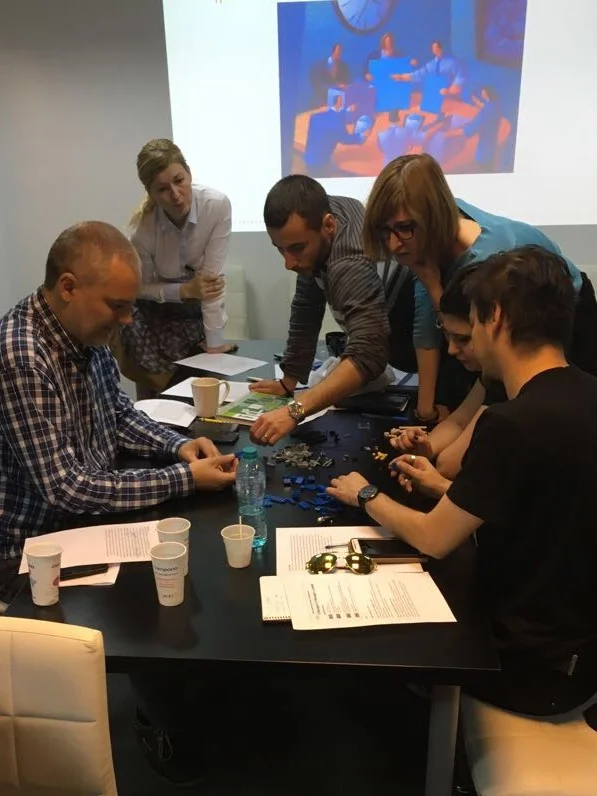 Here is what our colleagues had to say about their first impressions with the program:
"Learning how to improve your leadership skills was very interesting to me. Firstly because you actually understand how little you know 😊. I enjoyed learning that some leadership behaviors come naturally and we should only expand them, and seeing which leadership skills and behaviors we lack altogether" said one of the team leaders, while another colleague noted: "The facilitator presented the material with expertise, humor and genuineness. I really enjoyed the exercises, they were really useful and helped me better understand the theory. I must say that the training helped me:
– improve my communication skills
– develop my own personal leadership style
– become better in decision-making
I learned effective ways to give feedback, to motivate and increase the skill level of my team members."
One of the senior agents adds: "The part I liked most was the one working in teams, in order to build a ship. It was the moment I realized how important the leader's role in a team is", reaffirming the value of the practical exercises in the training's deployment.
This course aims to cover all required levels of a great leadership: the emotional, the theoretical and the practical one, all of these being explored and developed to result in an inspiration for the teams to do their best, feel empowered and determined to achieve business greatness.