In 17 years of delivering customer service of the highest standards, we talked business to business, while serving people with needs. We promise to keep doing it with the same professionalism, integrity, and dedication.
And now with a new look. Our logo and visual identity reflect and reinforce our values.
In 2021, we started thinking about how we could express what Euroanswer stands for, in a fresh and impactful way. We needed a truer representation of who we are: as a brand, as a company, as people that work, evolve, connect and deliver added value together.  
Our new visual identity encapsulates Euroanswer's genuine promise, brought to life by a joyful, dedicated and smart team.
This is our collective wish for the new path that lays ahead.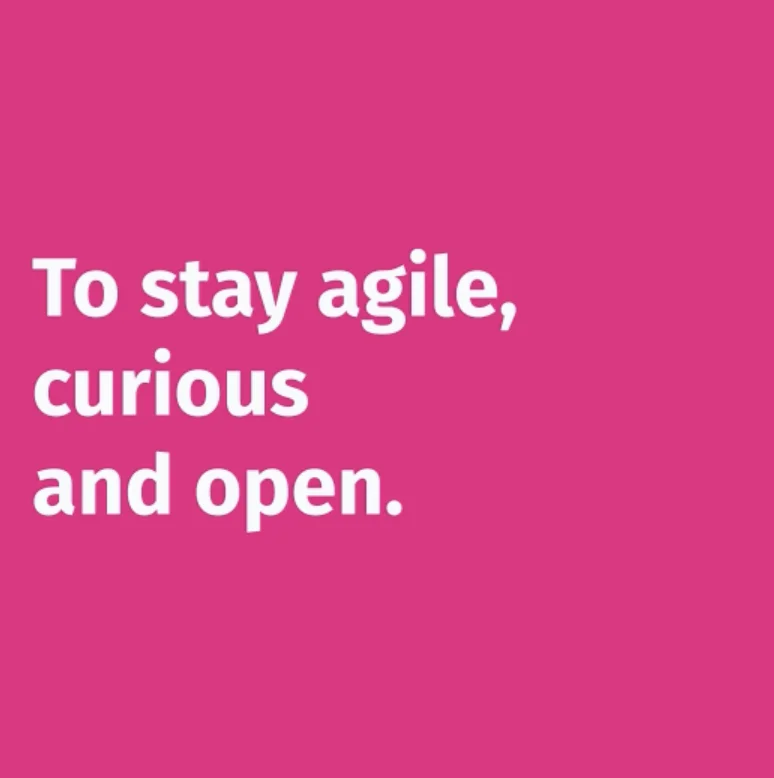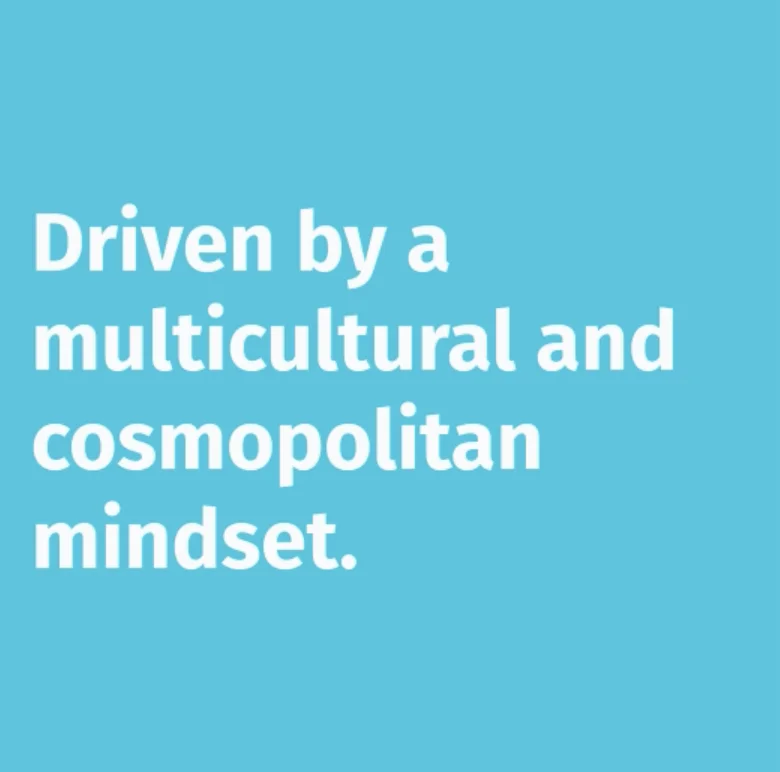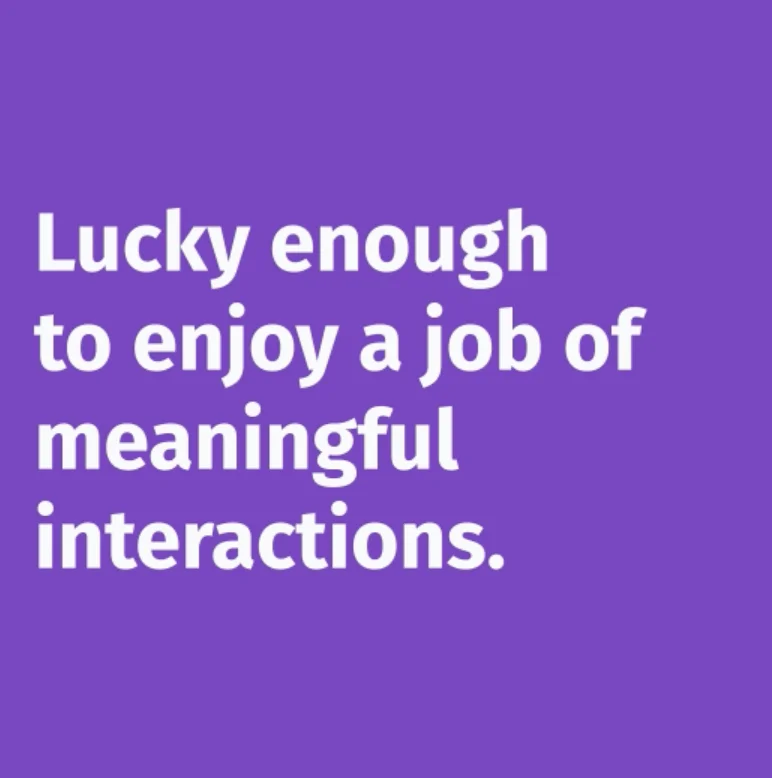 We're moving forward as a company of cool folks, talking business, but serving people.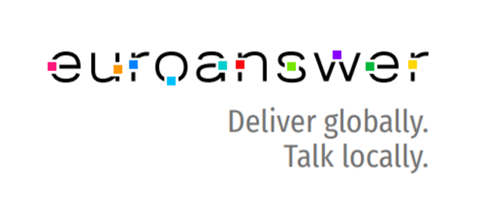 It is created through a modern approach, symbolizing an aggregation of business possibilities, and a multicultural, cosmopolitan, tech savvy, young and dynamic organization.
Thus, the logo conveys technology, versatility, and the ability to connect the business dots.
More than a visual makeover, it encompasses the promise we make to our clients and the values that ties us together as a team.